Four events in 2019
UCN Innovation, AAU Inkubator, Nordjyske Medier and Tech Hub Nord, have the honor to present the first out of four unique Startup Dating events in Aalborg in 2019.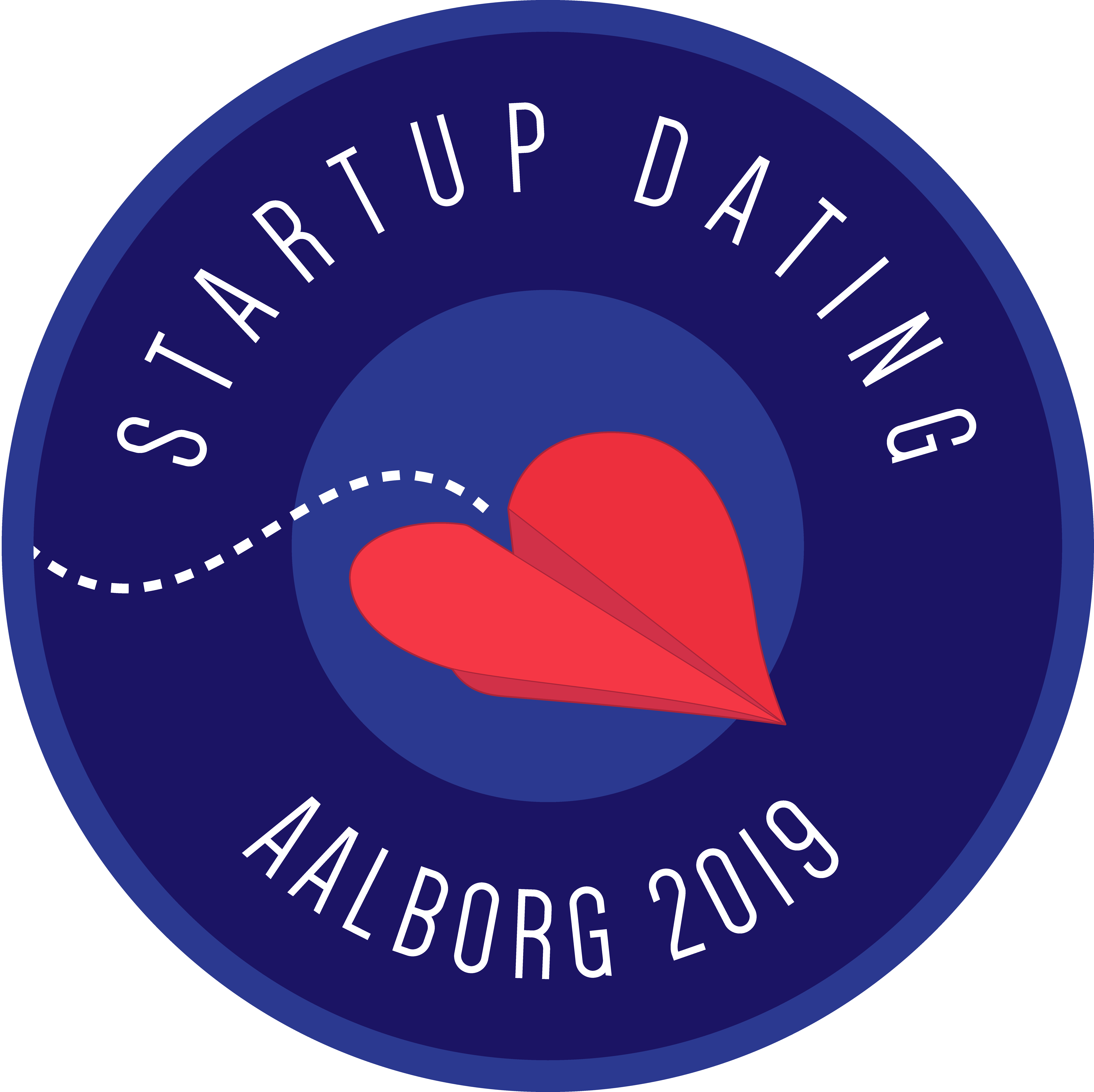 12 teams pitching
The 12 startups, with different needs, are eager to present their businesses and find people with the right skills. We have focus on ensuring that teams are well prepared, and that the pitch describes their challenges, as we, along with the partners, choose the 12 best pitches for your presentation.
THE STARTUPS AT THE EVENT ARE SEARCHING FOR:
Co-founders | Interns | Employees and Student workers
Participation in the event is completely free. We are looking forward to meeting you, and if you are detained, let us know as we charge NO-SHOW FEE of 400 DKK if no cancellation is reported.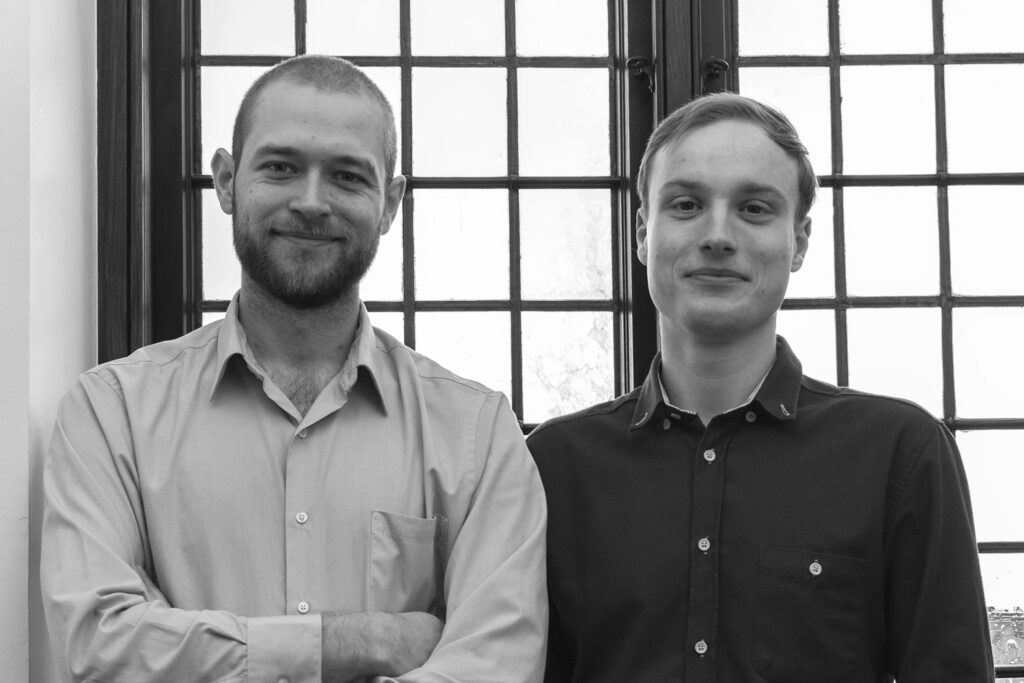 Antero
Antero is a specialized IoT development company, currently focusing on a turnkey solution for the district heating industry. Antero is currently a two-man team, very competent within software and networking, and looking to expand.
We are looking for a person with competencies within electronics and embedded device programming, as well as another person who understands sales and marketing. Common for both positions is a large influence on the company, within your specific area, as well as in daily life. Join us and be part of the adventure.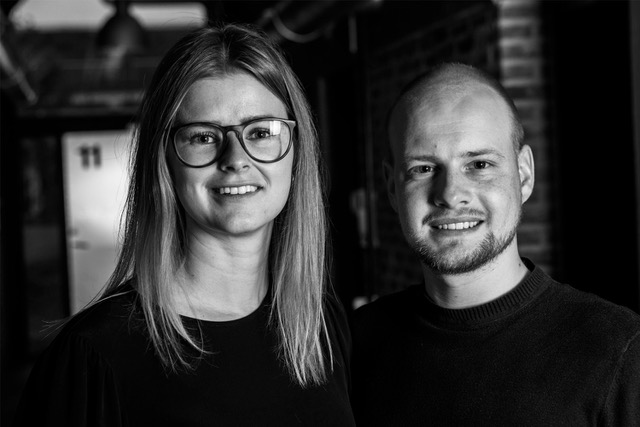 Ahoop
At Ahoop we develop the future of diabetes screening. We seek to improve peoples daily lives by introducing a tool for proactive diabetes screenings, to detect diabetes at an early stage and prevent it from developing into a chronic illness.
At Ahoop we seek the following competencies: Signal processing wizard w. knowledge of chemometrics. Lawyer of sorts, to documents and control CE-certification process of medical device. Software developer that is eager to work with medical software.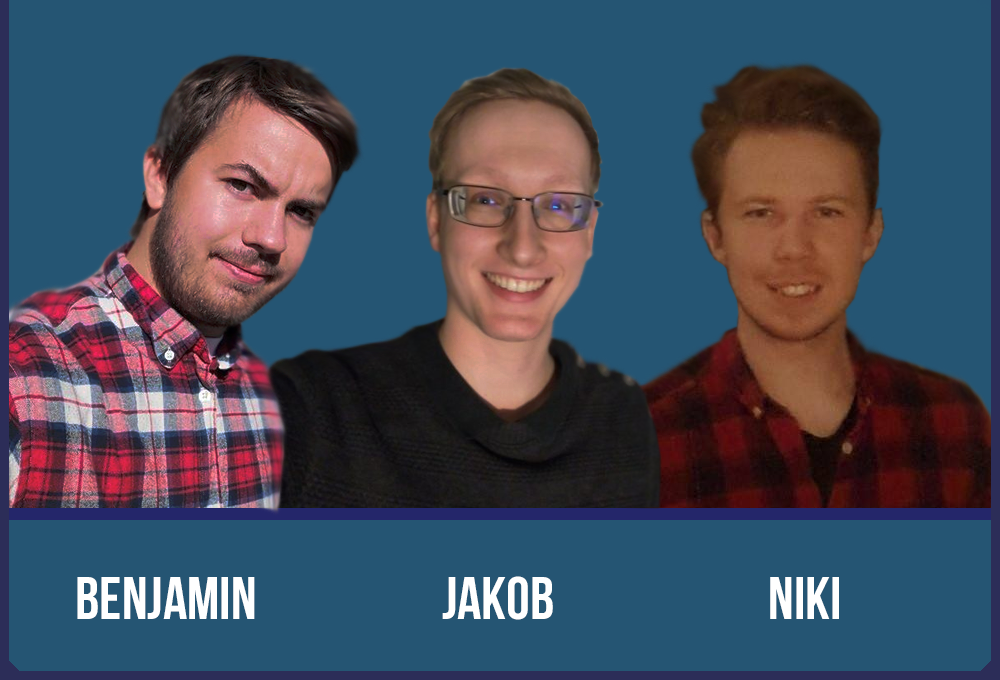 Karlog-IT
is a small startup that expects to grow a lot in 2019, we are currently 3 people in the company all with software development skills. We at Karlog-IT have created a new time-scheduling system where version 1 is not ready for sale and version 2 will be ready medio 2019 with improvements, especially on the visual part.
We seek 3 kinds of people; Someone who can help us develop a marketing strategy with focus on an online presence. Someone who can sell anything to anyone and last but not least, someone who can help us create a great user experience, both with graphics and dynamics of the systems that we create.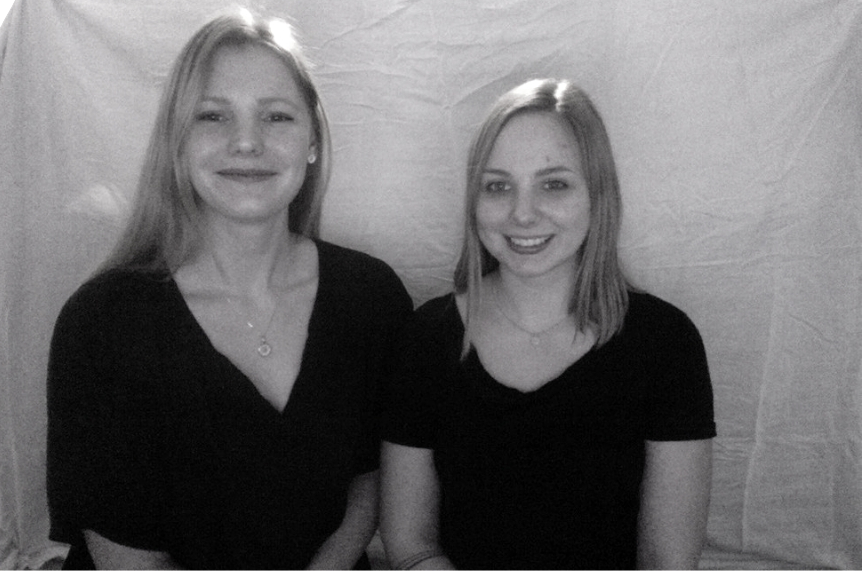 Hospital Outreach Program
We want to kick-start an NGO in form of a Hospital Outreach Program to improve the quality of life for children who are battling a serious illness that is too sick to leave the hospital. We want to do this through activities made to help them become confident children again.  
We are looking for people with knowledge about economics and finances in businesses and someone with knowledge of laws and regulations. We appreciate all the help we can get if you are willing to work on a volunteer basis. Lastly, we are looking for someone who is just as passionate about this as ourselves, is just as crazy and has a childish heart and a love for fun.