Four events in 2019
UCN Innovation and AAU Inkubator have the honor to present the second out of four unique Startup Dating events in Aalborg in 2019.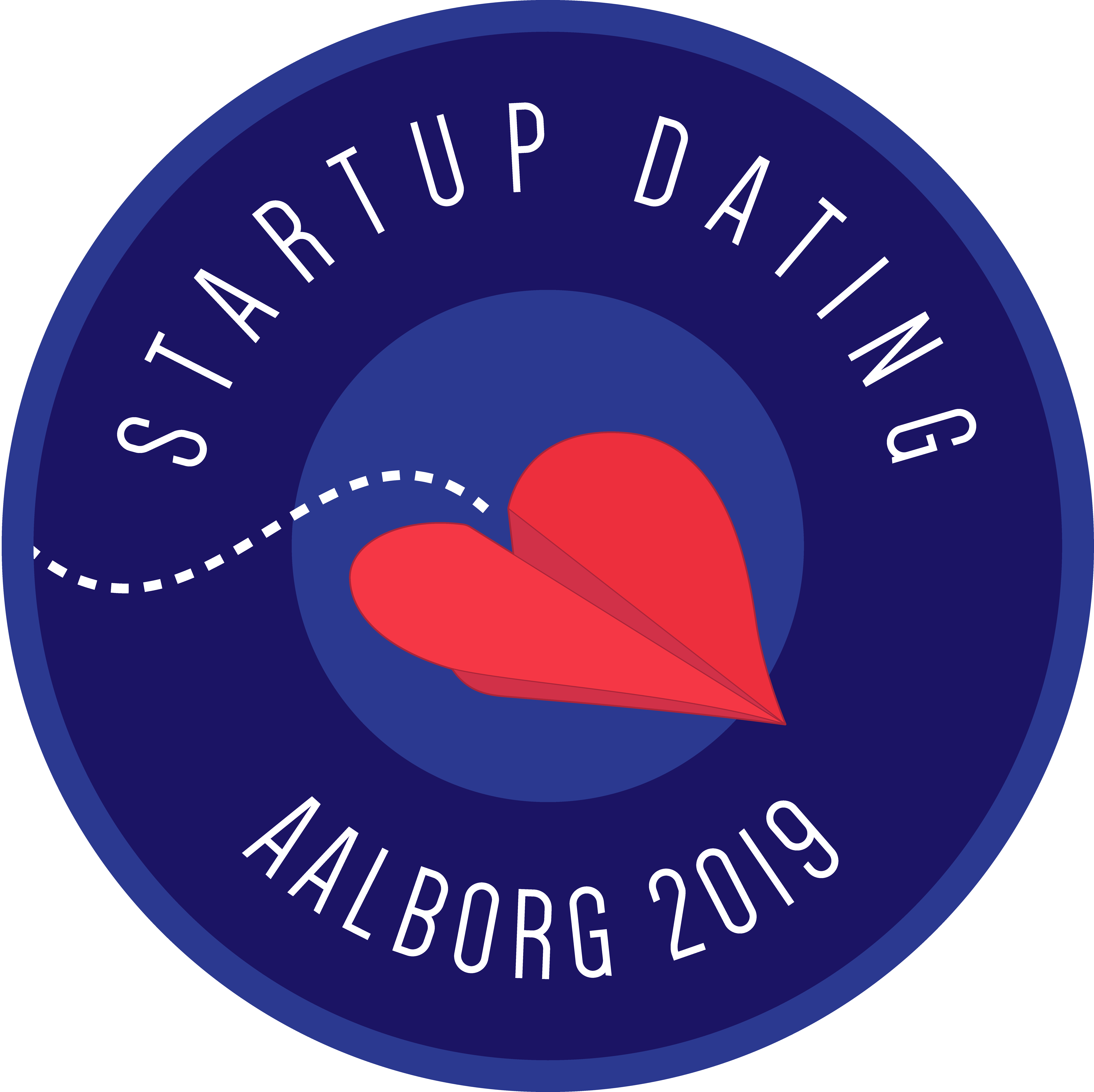 12 teams pitching
The 12 startups, with different needs, are eager to present their businesses and find people with the right skills. We have focus on ensuring that teams are well prepared, and that the pitch describes their challenges, as we, along with the partners, choose the 12 best pitches for your presentation.
THE STARTUPS AT THE EVENT ARE SEARCHING FOR:
Co-founders | Interns | Employees and Student workers
Participation in the event is completely free. We are looking forward to meeting you, and if you are detained, let us know as we charge NO-SHOW FEE of 400 DKK if no cancellation is reported.
Get your free Tickets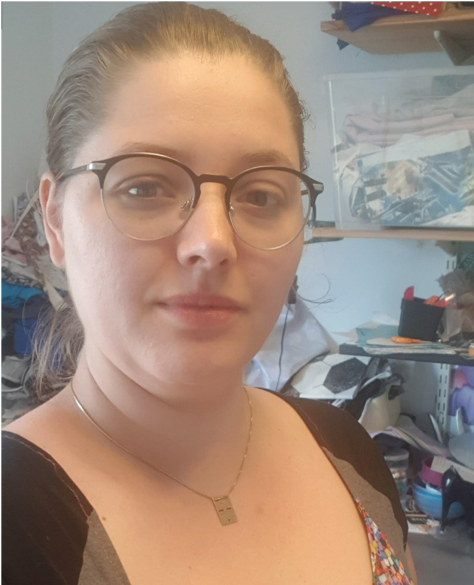 ByTine.dk
byTine.dk inspire you to live sustainable, every day. The waste free lunch solutions will not only replace your single use products, but also make your lunch and your kitchen look beautiful and save you money.
I am looking for interns to web development, partners and production cooperation preferably socio economical.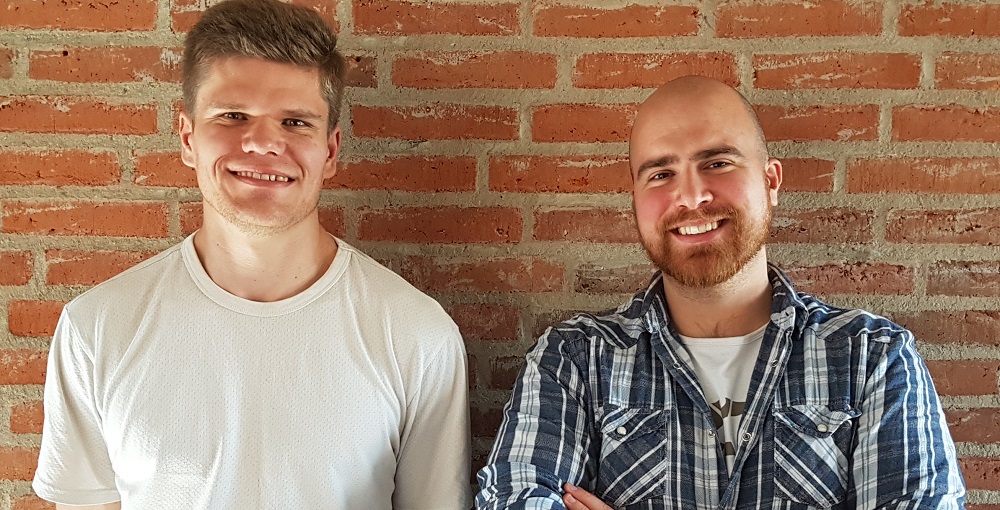 Novefa
Novefa is revolutionizing the way we grow fruits and vegetables. We will create an indoor growhouse where to create a controlled environment for optimal growing. Hence, we can grow exotic and out-of-season produce like strawberries and vanilla all year around. Our produce will be grown in the most sustainably known method, and will be delivered freshly and locally from day to day. Novefa consists of András and Matias, who have been studying Export and Technology Management together. András is also an agricultural engineer and Matias has 8 years of experience with entrepreneurship.
During our market validation, we found that there is a need for sustainably grown products, so our task will be to communicate the benefits to the end-consumer. As we cannot call our produce organic there is a big task in branding the product and educating people to show that is, indeed better than organic. We need a skilled marketeer that can communicate our message well. We are also looking for a automation/control engineer and an economist. We cannot offer money initially, so we are looking for an intern, semester project writer or a potential partner.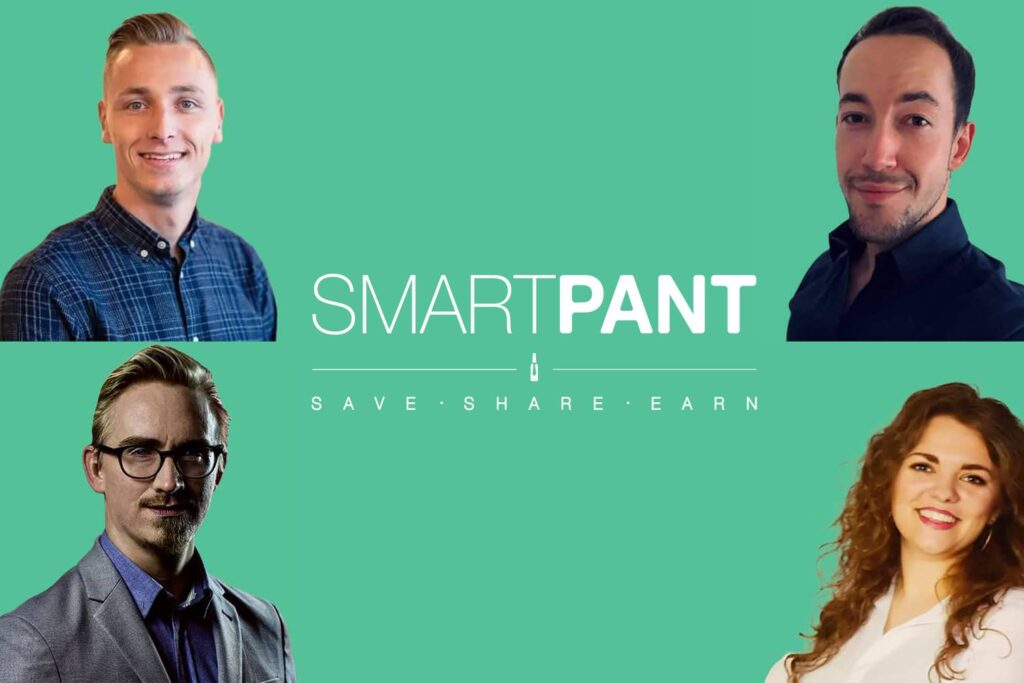 Smartpant
SmartPant is a new and innovative way to recycle. With our app you will have a bigger ability to navigate your recycling money, ass you please. Our dream is to make the recycling process more fun and increase the recycling percentages. Our vision is to create a motivational community for all of those who collect cans and bottles.
What we are looking for:
What we are looking for is a sharp programmer who has the skills to develop our app. In addition, the upcoming programmer must have some experience with backend such as – data management, API, security and GDPR.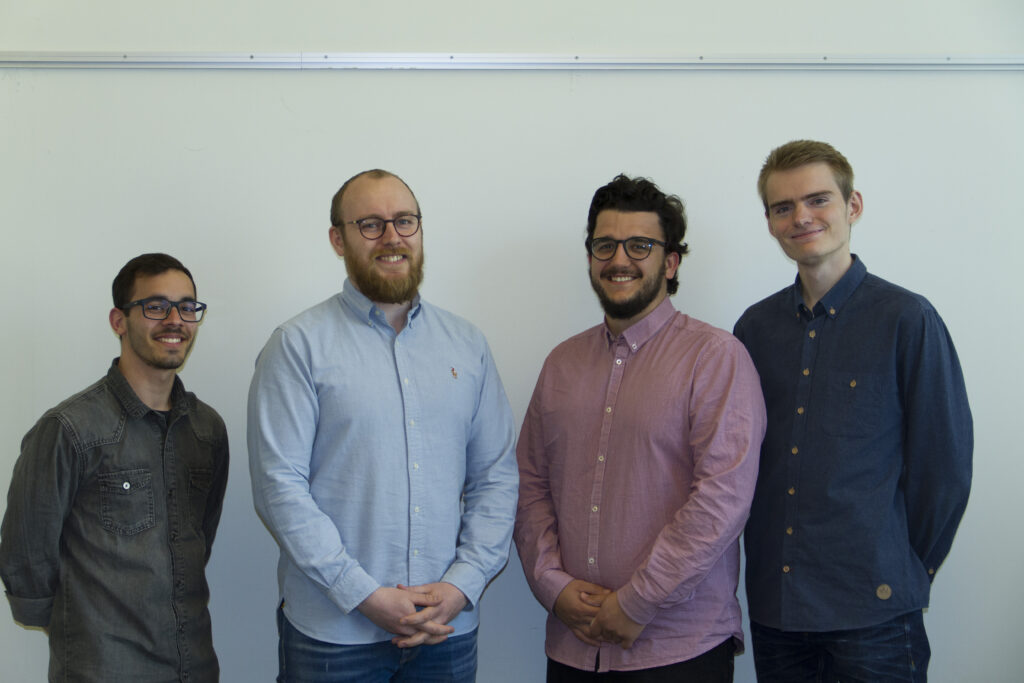 Robotto
What is Robotto?
Robotto is a startup where all the team members are from the same year of the Robotics bachelor. The startup was built on a bachelor project that would be fun to create, but eventually gathered enough interest that offers from investors and buyers started to come in. Robotto then decided to join Incubator and pursue a startup.
What are we seeking?
As all the members are from the Robotics bachelor, none of us know what is takes to build a company. We know how to build a product, but we need expertise in Business, Economics and Law. We have laid the ground work, but we need you to take us further.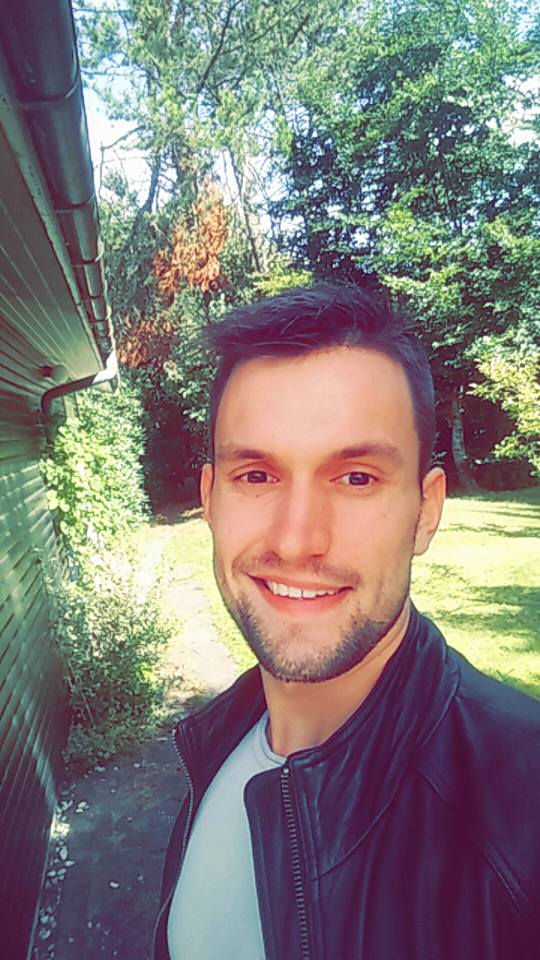 McAnonymous
McAnonymous is creating sustainable non branded crash helmets as the first in the industry.
We are primarily searching for a someone who is interested in SoMe Marketing and SEO, but there is a wide range of other different assignments, such as product development and logistic / procurement. Skills and knowledge in these areas is not a must, but a open mindset to learn more is enough.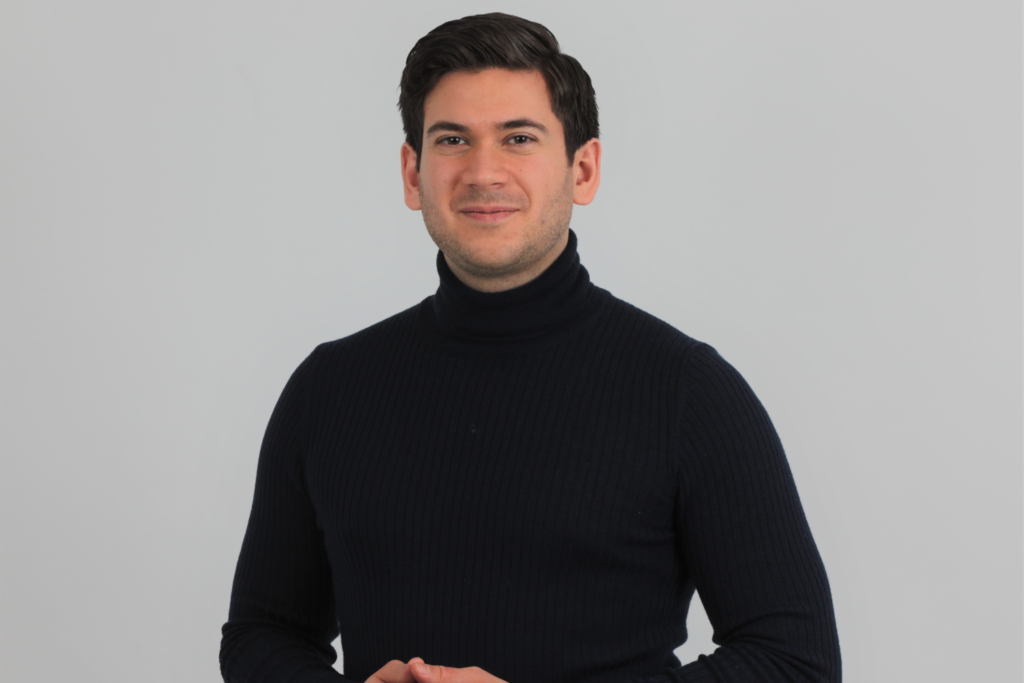 Optimize Life
Optimize Life is a startup company owned and run by Martin Soerensen. Currently we focus on building up our brand Sockit around our luxurious bamboo socks and the unique sock clips.
We are looking towards building a strong brand within service and quality. To support this, we are looking for skills within the fields of marketing, graphics and design. Our current strategy is to be visual online but we might be looking into more local strategies as well. One sparring partner or two within these fields will create great value for the company.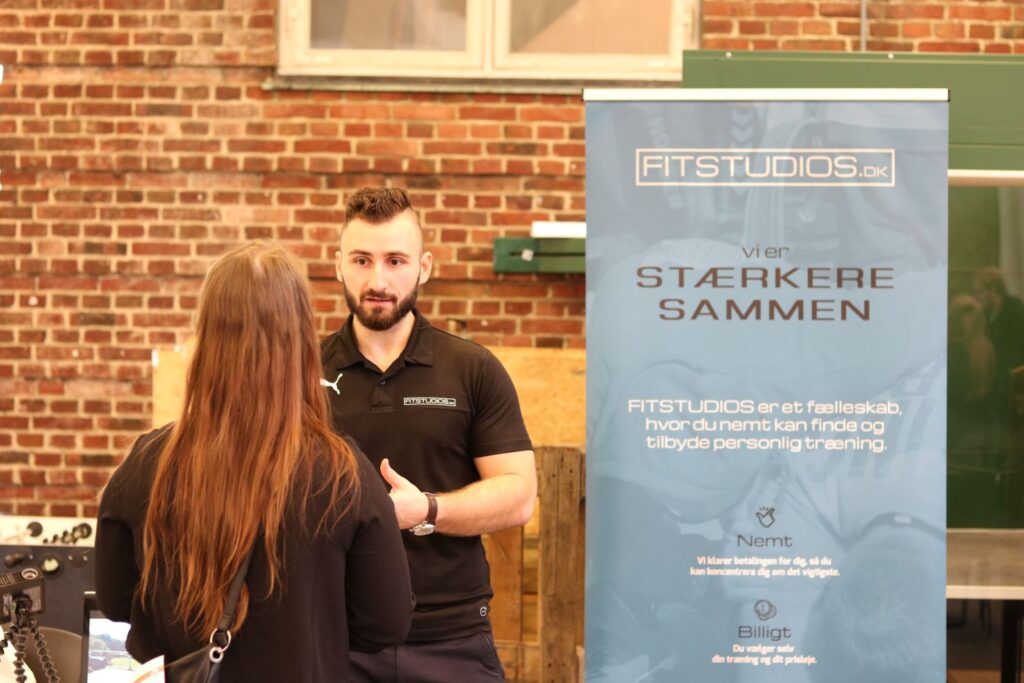 Fitstudios
FITSTUDIOS is a peer-to-peer platform where users can easily find or offer fitness and nutrition coaching. The platform features ratings, search by location and by the desired type of activity, with a freemium business model. The platform is free to use for the wide public and the coaches choose between "Free", "Pro" and "All-in" plans.
We are looking to expand our team with a third member and/or potential co-founder with skills in marketing strategy and materials, and who has an good understanding of storytelling and communication.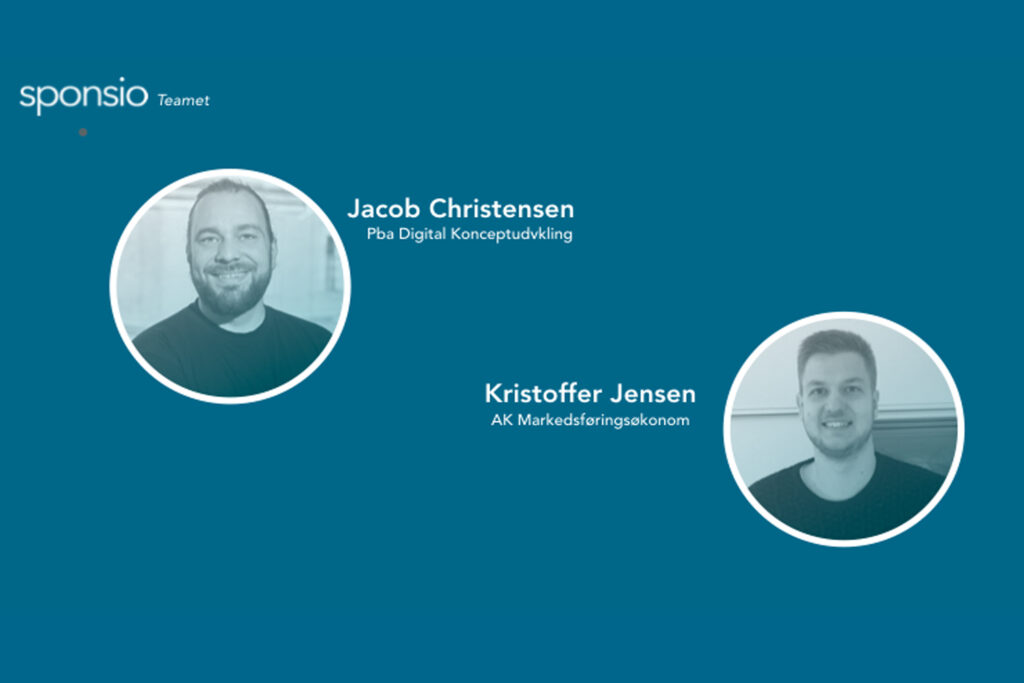 Sponsio
Sponsio is a digital platform helping amateur sports clubs increase their sponsorship revenue in an easy and simple way, creating value for the volunteers, the club and the sponsors.  Our solution is user centered and we work in close relation with the clubs.
At Sponsio we seek persons who wants to make a difference for the local sports clubs and are dedicated to working with digital development and marketing/sales. Our team is passionate about our work and we expect the same of every team member. We offer great flexibility in your new position with the possibility of planning your own time/effort and the opportunity to be co-founder of our startup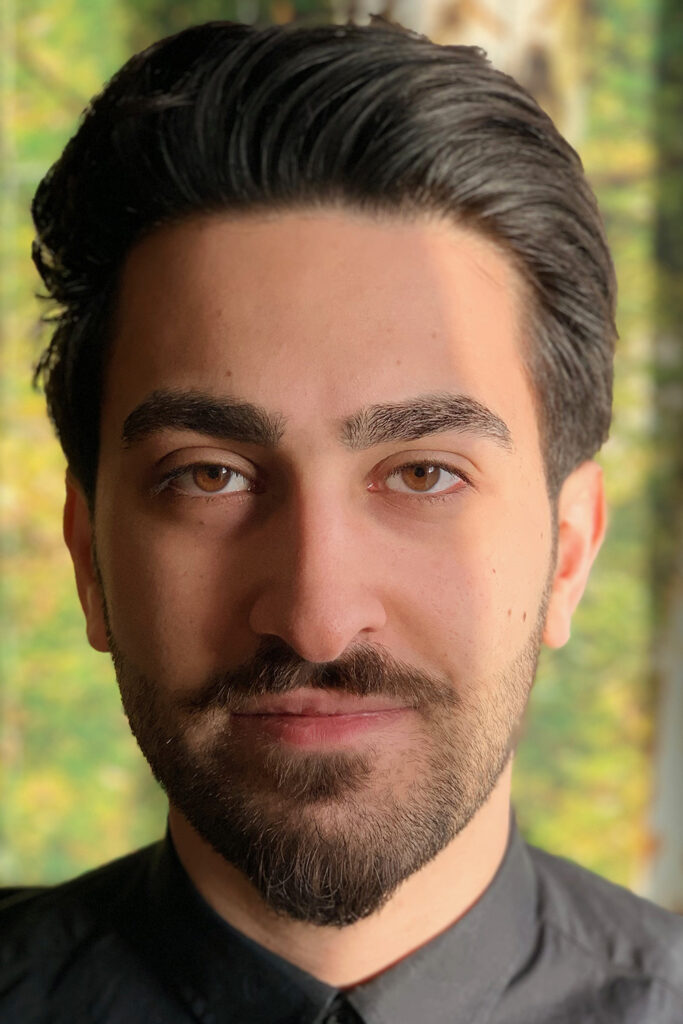 PIXOPLY helps entrepreneurs and manufacturers to find each other through an innovative and simplified platform, so that more entrepreneurs can go "from idea to product".
It also helps manufacturers to market themselves to Europe and the rest of the world.
We are looking for experienced backend developers, full stack developers that wants to take part in our journey.
We gladly welcome everyone with ambitions and the needed experiences. The two possible positions are Intern and CO-founders.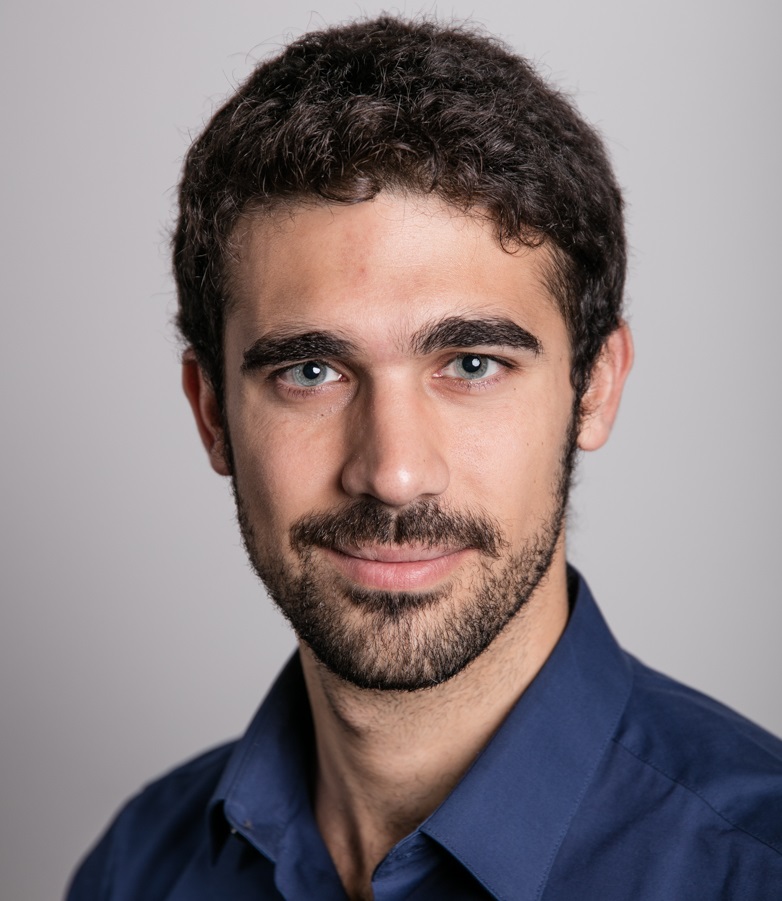 FluidTech
In FluidTech, we are a team of 3 passionate engineers with the vision of the clean use of energy for tomorrow. With our backgrounds in energy and thermal systems, we are developing a product capable to use waste heat energy and transform it into electricity.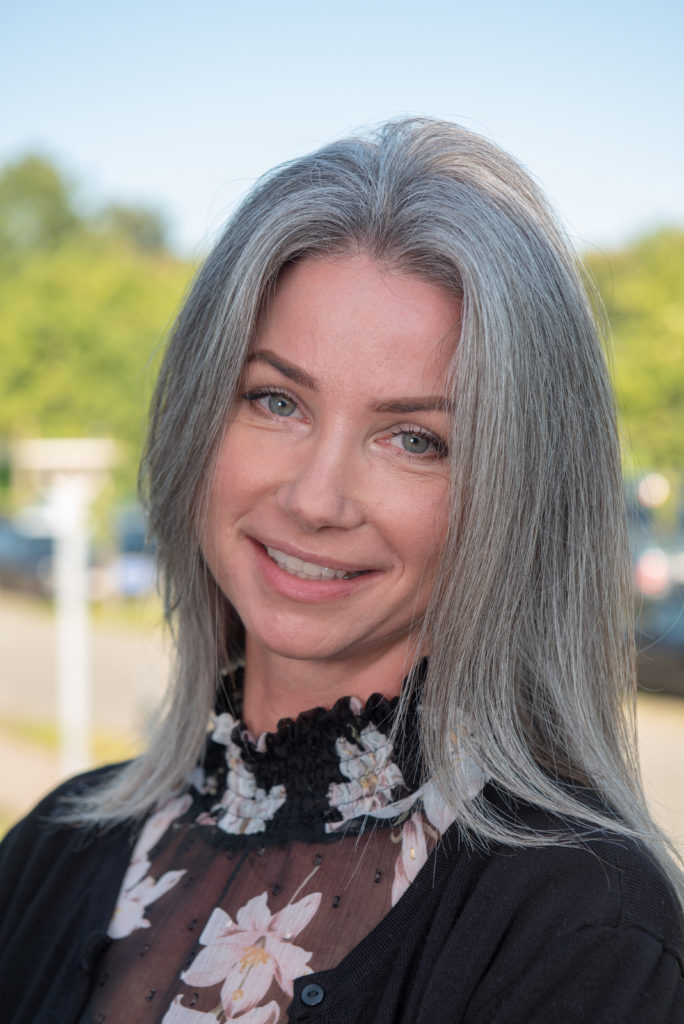 CC Nordic
CC Nordic is a startup business working on cooling solutions for beauty- and skincare products.
Studies proves that these products are way better off by being kept below room temperature, as the quality and effect will remain higher throughout its lifetime.
We are looking for competences within Chemistry & Biology, Engineering and also Marketing & PR.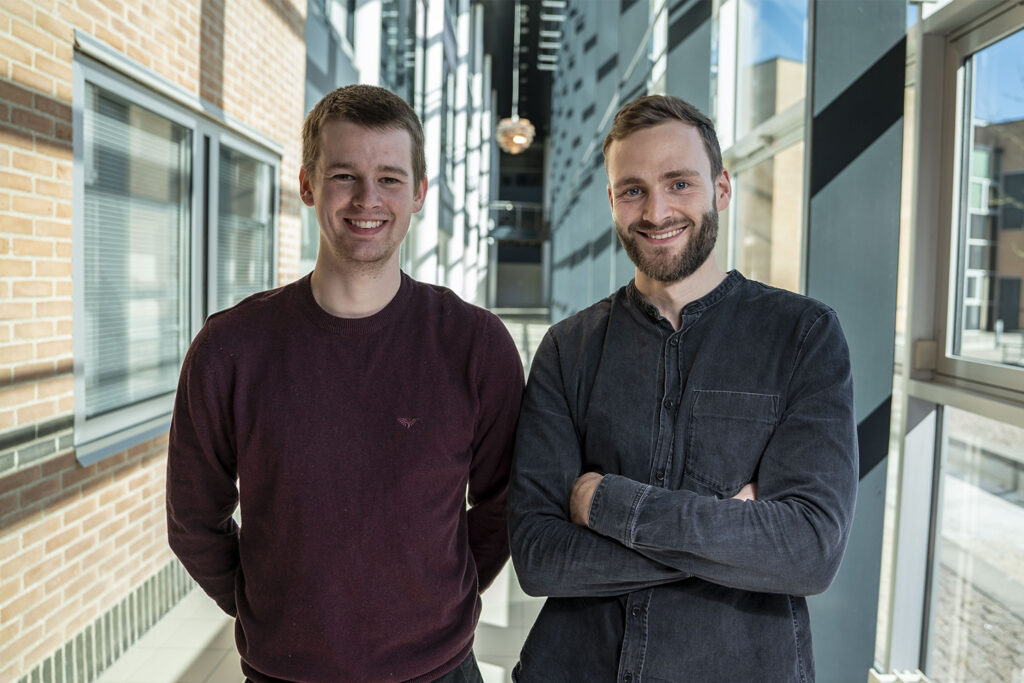 Motioncatch
We are a company working for a better everyday life for manual workers. We are combining advanced 3d measurements with our own ergonomic software to identify risk factors accurately and on this basis provide solutions with the most significant impact for the employees' health. We are currently two founders of the company with expert knowledge within our technology and ergonomics. We are looking for a person who also has a passion for creating a better everyday life and have competencies within business development and sales. We can offer an environment with great freedom and responsiveness to new proposals and opportunities, along with the responsibility for the areas you are an expert in. Furthermore, if we are the right match, there is an opportunity to become a partner in the company.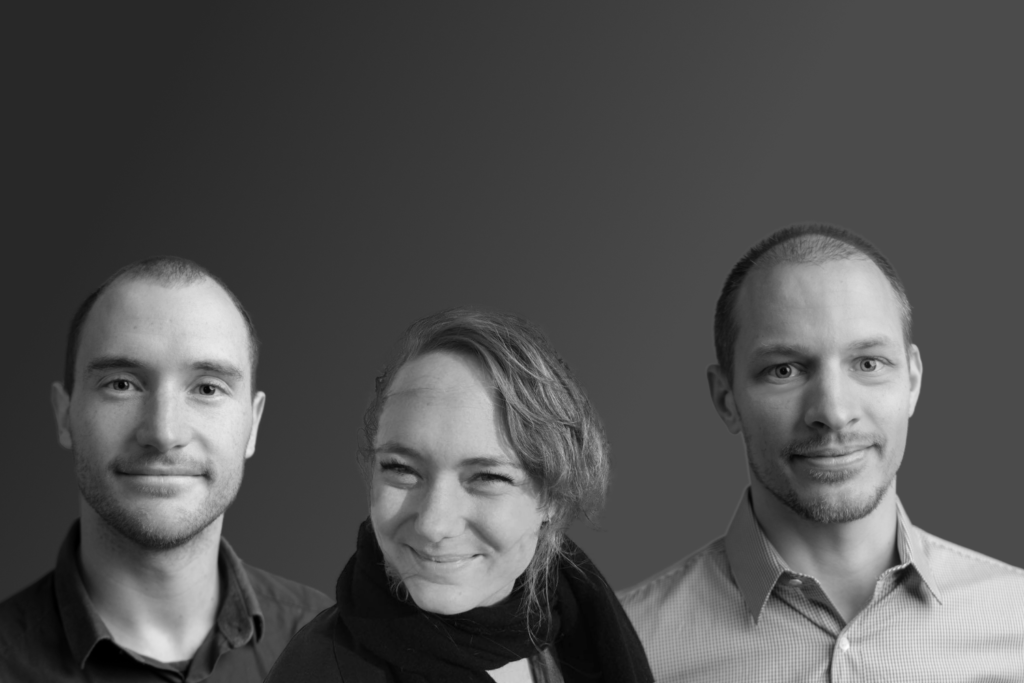 Shape Acoustic
Shape Acoustic develops and sells sustainable and innovative acoustic solutions to wholesalers. We are developing a hidden acoustical panel which improves the acoustics of the room without being visible to the naked eye.
We are looking for interns that have skills within the fields of entrepreneurship and start-ups. You will influence the tasks you'll perform, but will most likely be within the fields of business and sale strategy, fundraising, economy, law etc. As a person, you are open to new challenges and able to work independently. Following employment is a possibility.

Hexastate
Hexastate develops solutions within condition-based maintenance for the purpose of predicting production breakdowns in manufacturing companies way before it happens. We are a team of 4 people with the drive and motivation for making the most out of productions around the world. We attend Startup Dating, as we want to expand our software team. We are looking for software developers for internships or student jobs. The competencies we are looking for are mainly coding skills in Java or Python, and we seek the personality that is energetic, ambitious, disciplined and motivated for creating awesome products for our customers.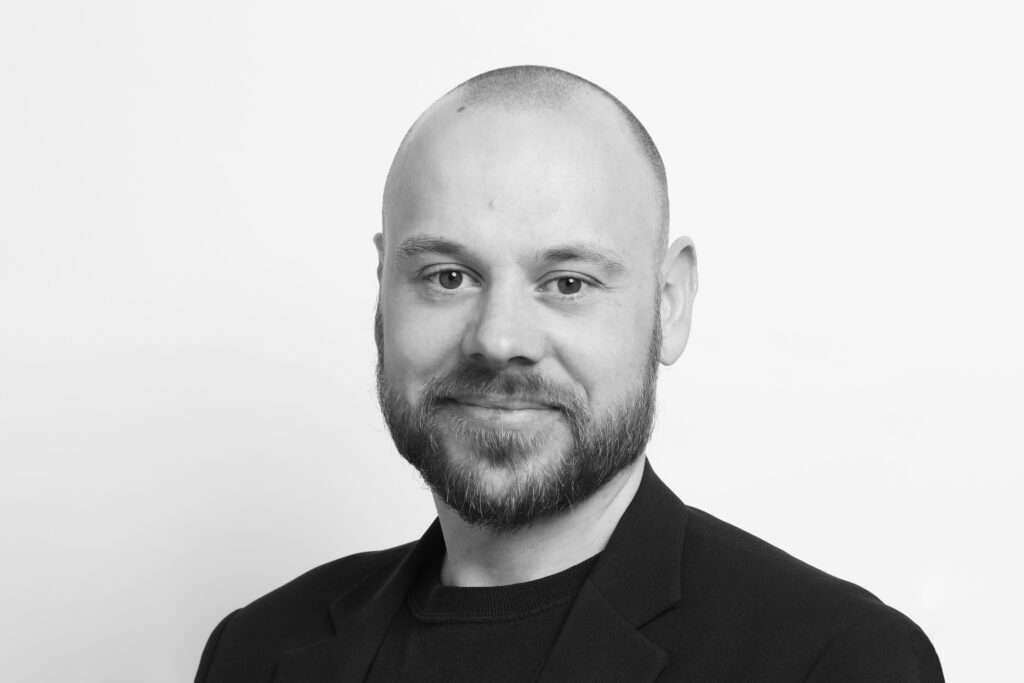 Arth Engineering
The team:
Alexander Frick – founder
Cabinetmaker & civil engineer (cand.polyt) specializing in industrial design
The company:
Development of an autonomous digital router for woodsheet processing.
Looking for these skills:
A person with flair for robotics
A person with good skills in markting & business development
A person with cabilities within programming of robots / arduino etc.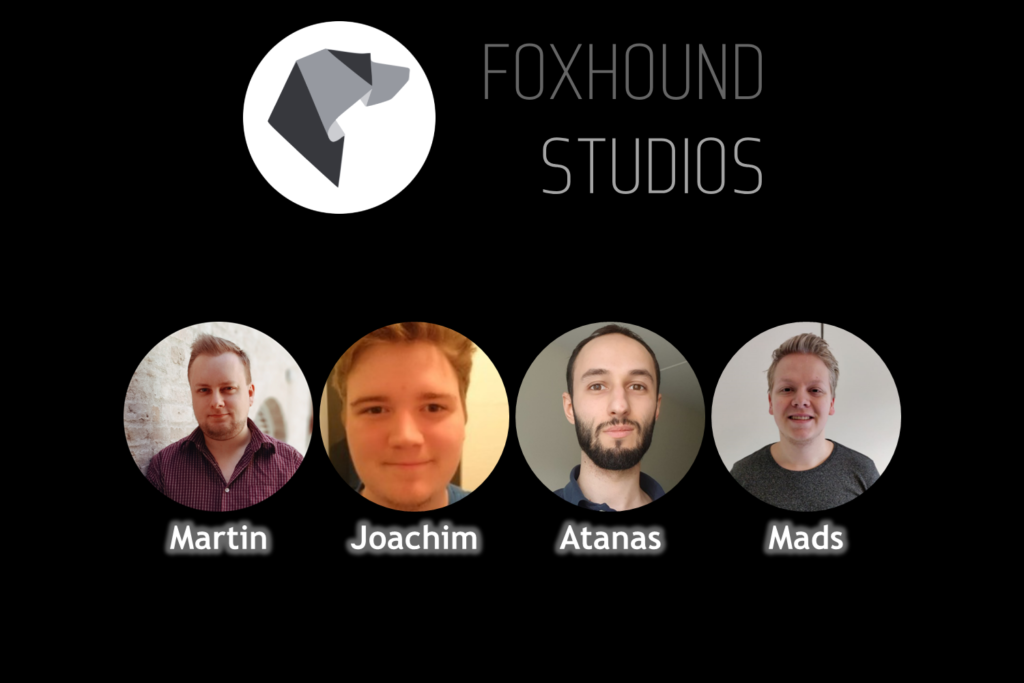 FoxHound Studios
We are Foxhound Studios, a brand new game development startup in Aalborg, aiming to make the best strategy game in the world. All of us are newcomers in the industry and don't have the experience of many veterans. What we do have is a fiery passion for what we do, as well as the belief that we really can make a difference and compete with the biggest and brightest in the industry. We are a part of Innovative Growth, an incubator-course in collaboration with AAU and Erhvervshus Nordjylland.
We are first and foremost looking for likeminded people whose destiny is video games, since that is such a great motivator. Skill-wise we're looking for 2D/UI art, 3D modelling and video-photoshopping of real ww2 footage. We might also be looking for a C++ programmer, since one of ours is only part-time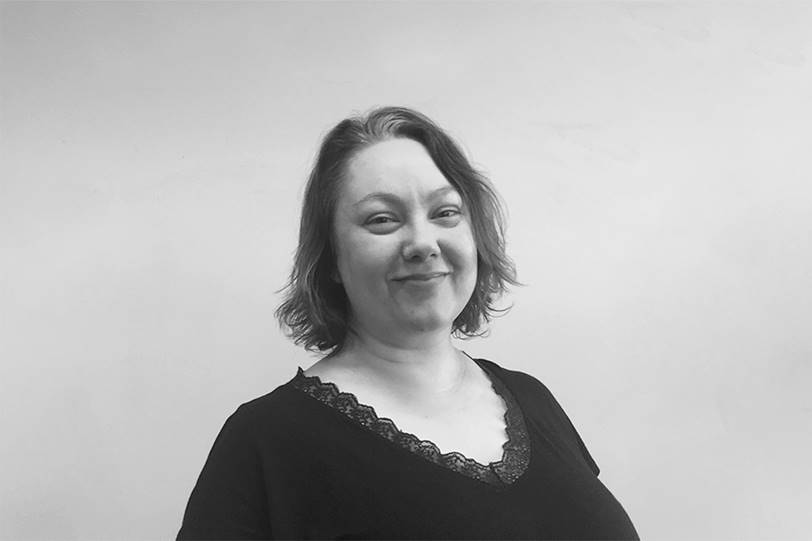 The Fit Chubby Chick 
is a body positive fitness community for plus-size women where they can find inspiration, support and knowledge about exercise, food and "the athletic mindset". They will also have easy access to activewear in the webshop, so they can feel and look fabulous while training.  This can pave the way to better health, self-confidence and well-being. 
I'm looking for co-founders and/or trainees with the following competencies; ecomomics and finances in businesses, e-commerce, validation and market analysis, digital marketing and branding/storytelling on Social Media, and SEO/SEM. As a team member, you will have great influence on the company within your area of expertise, as well as on the lives you touch through our fitness community. Let's make a (body) positive impact on the world together!